industry night AT ALMOST GOLD - October 25th
It's fall again in Chicago, and that means it's time for another Industry Night! This is a casual meet-up event to give you firsthand insight into the work and lifestyle of Chicagoland's leading professional artists, designers, and animators. In a friendly atmosphere, they will answer your questions about what it's like to work in the industry. You'll discover creative career choices, required skill-sets, and software needed to land your dream job.

If you are an aspiring student entering the creative world, professional looking to network or just someone interested in the awesome talent in our community, Industry Night is for you! Come for the networking—stay for the snacks and raffle. Space is limited, reserve your FREE ticket today!
The evening's professional roster is as follows: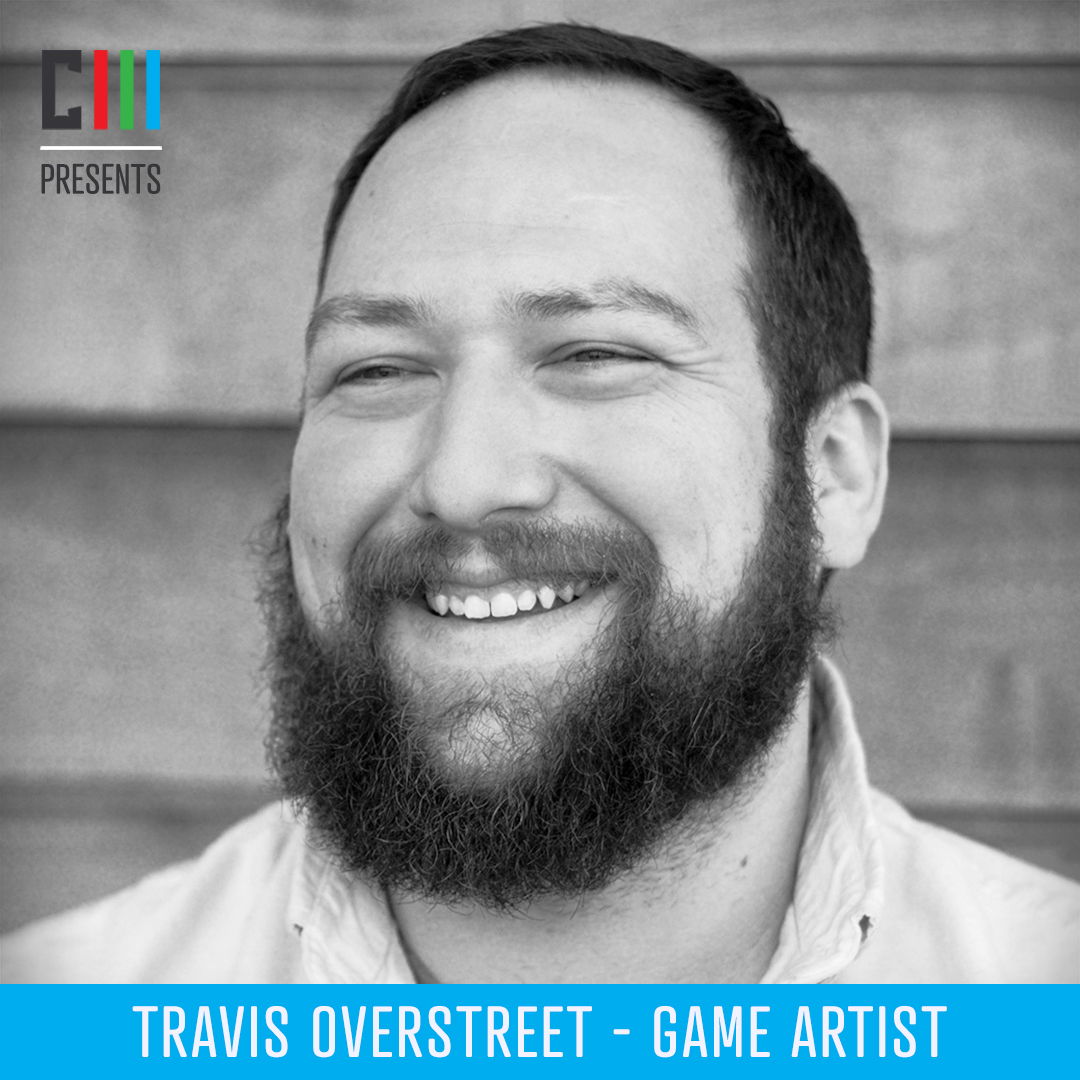 Game Artist - Test
Travis Overstreet is a Game Artist focusing on concept design, illustration and modeling. He has a BFA in fine art and attended Savannah College of Art and Design's graduate animation program. With almost a decade of experience in advertising, effects, film and games, he is a Lead Artist at Everi Games.
Industrial Designer

Rotimi Solola is an award winning Chicago-based industrial design consultant. With experience in both consulting and corporate environments, Rotimi has contributed to the successful launch of multiple products and is involved with the design community by speaking at conferences and judging design competitions.
Director & Co-Founder, Delicious Design League

Jason Teegarden-Downs is the Co-Founder of Delicious Design League, a Chicago design and Illustration agency. They create limited edition posters and partner with brands that connect target audiences through custom, unique, and bold ideas that rise above the day to day noise.


schedule
Thursday, October 25th
6:30PM - 9:30PM
6:30 - 7:00 - Meet & Greet
7:00 - 8:00 - Presentations
8:00 - 9:00 - Q&A w/ Pros
9:00 - 9:30 - Raffle
Chimirus specializes in digital arts training for the creative world. We unite talent and focus to create the next generation of artists—by industry professionals instructing the profession.
Event attendees grant Chimirus LLC and its designees permission to utilize their image or likeness in connection with any live stream or recorded transmission or reproduction of the event, INCLUDING THE PROMOTION THEREOF, IN ALL MEDIA, WORLDWIDE AND IN PERPETUITY.